Acadiana Table Cajun Seasoning Blend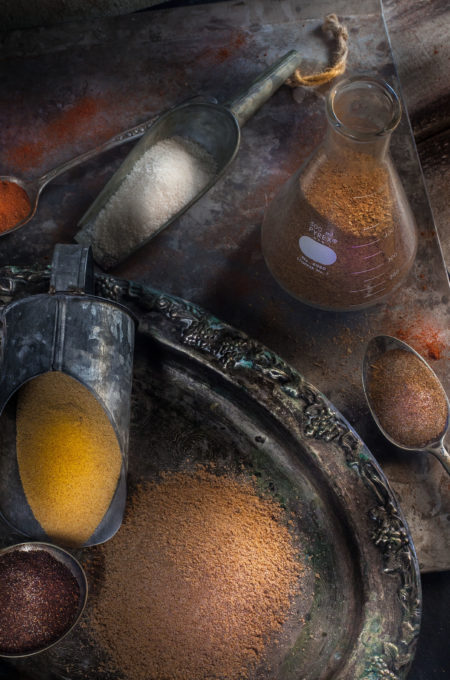 Recipe by:
George Graham - AcadianaTable.com
¼ cup salt
¼ cup granulated garlic
¼ cup finely ground black pepper
2 tablespoons sweet paprika
2 tablespoons onion powder
2 tablespoons finely ground white pepper
1 tablespoon celery salt
1 tablespoon cayenne pepper
Add all of the ingredients to a food processor and blend. Pour into an airtight container and store at room temperature for up to 6 months.
The heat level is moderate, so feel free to add more cayenne, red pepper flakes, or hot sauce to your finished dish. This home-prepared blend does not contain the anti-caking compounds found in many commercial spice blends, so store it in a dry place.
Recipe by
Acadiana Table
at https://www.acadianatable.com/acadiana-table-cajun-seasoning-blend/